Love Your Style: Junior Myian Lee
Junior says 'If it's cute, it's cute; I don't care about the brand'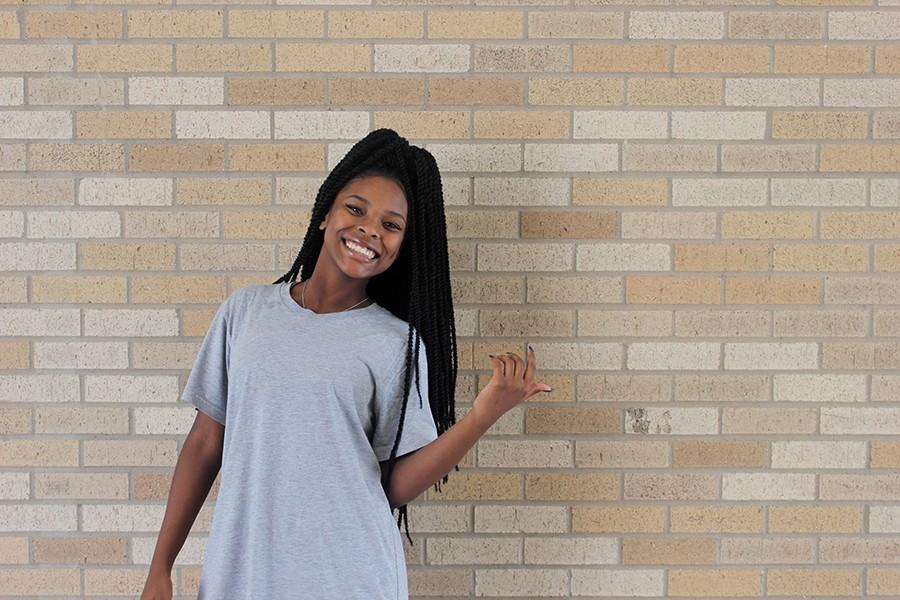 STYLE PORTFOLIO
What trend are you over: The Victoria Secret Pink tracksuits and the whole jandals thing. I'm over it.
A clothing piece everyone should own: At least one pair of Nike shoes.
What fashion trend are you digging right now: The urban vintage look.
LOOKBOOK
Q: Describe your style.
A: Laid-back and sort of urban classy.
Q: Who inspires you fashion-wise?
A: My uncle Alton. I get a lot of my outfit ideas from him. I like to dress like a dude so I always copy his style.
Q: What's your favorite clothing brand?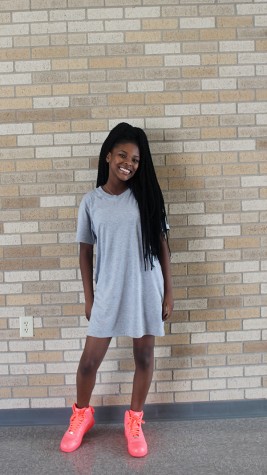 A: If it's cute, it's cute; I don't care about the brand.
Q: What's your favorite go-to look

A: Just a T-shirt dress, can't go wrong with a couple of those.

Q: What's the #1 clothing store you shop at?
A: H&M because they have the urban clothing I love and it's cheap.
Q: What does your style say about you?
A: That I'm different, and I like to be different so that's what I go for.
Q: If you were going out with your friends, what would you wear?
A: A pair of ripped jeans, a simple T-shirt and my Sk8-Hi's…really simple.
Q: What is fashion to you?
A: My life, what I love. It's a good way to express who you are.
Q: Who is your favorite fashion designer?
A: My uncle Alton because he doesn't care about the negatives that people may speak about his brand. He makes clothes for people who accept the differences in fashion.
Q: What is a popular Instagram fashion page that you follow?
A: @Theefvshion.ri0t is a really cool page. It showcases some of the dopest styles.
Q: How do you deal with the negative things people say about your different style?
A: I don't. They don't phase me because there will always be someone that doesn't like someone else just because you dress better than them or because they wish they could be like you and can't. People fear or dislike what they don't understand and that's okay. Why even try to stunt on me when we could stunt together?