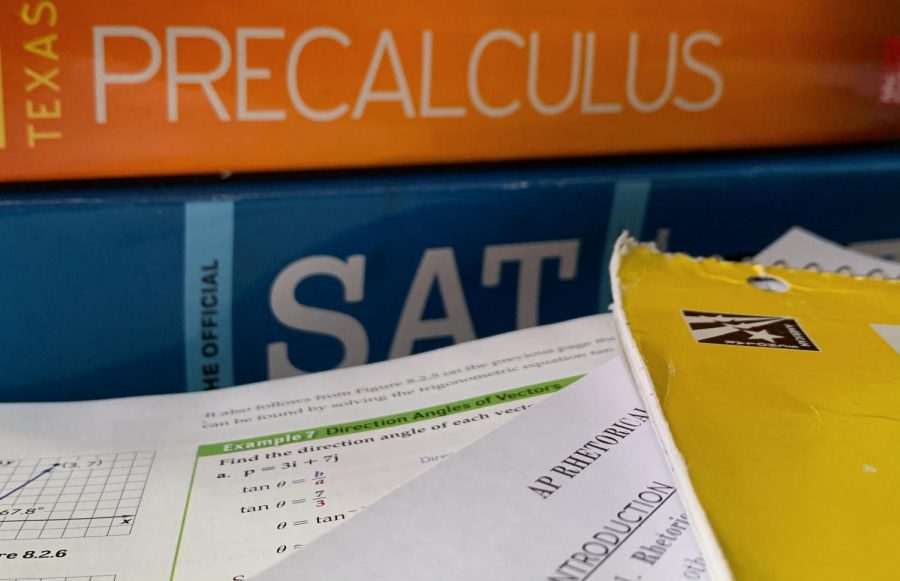 Andrea Plascencia
Spring tends to be a time of euphoria for teachers and students. Though tasks are endless and stress is at an all-time high, the underlying excitement about the quickly approaching summer always prevails. The end of year, though unbearable at times, is jam-packed with events and activities to give the school year a sense of finality.
This year, however, COVID-19 has turned what is meant to be a time of celebration into a time of grief, confusion and missed opportunities. For teachers and students alike, the transition to online learning has been a period of immense hardship and adaptation.
Teachers all across the district are left with one pressing question: What does this mean for the future of learning?