Holiday happenings
Seasonal activities abound in DFW area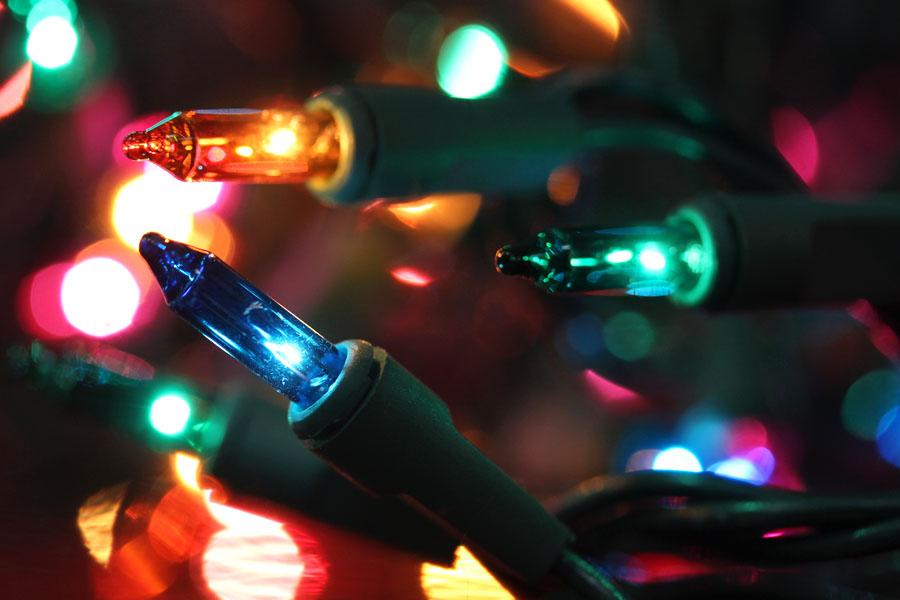 There are lots of special holiday attractions across the Metroplex this year. Here's a few of the best places in the area to get into the spirit of the season.
Prairie Lights– Upon entering you will see four million lights spread over two miles, then the fun begins in the drive through. Halfway though the display there is a Holiday Village where you can enjoy food, gifts, Santa, a new indoor light show, and walk though a lighted forest. While driving, turn your car radio to 98.7 FM to enjoy Christmas music to put you in the holiday spirit. Admission varies on what kind of vehicle is driven, so check out the website for more details.
ICE– Join Frosty the Snowman at the Gaylord Texan through Jan. 3. Enjoy more than two million pounds of hand-carved ice sculptures anytime from 10 a.m. to 9 p.m. Tickets are $11.99 – $29.99. And don't forget to bring a winter jacket and anything you need to keep you warm
Carriage Rides– Through Dec. 24 enjoy free Carriage rides at Watters Creek at Montgomery Farm. Rides times vary, so check out the website for the full schedule along with other events they do.
Vitruvian Park– Every Saturday night until Dec. 20. enjoy lights, live music, free photos with Santa, and much more at the Vitruvian Park in Addison. Admission and parking is free and starts at 6 p.m. and ends at 10 p.m.
Holiday in the park (Six Flags Over Texas)- Enjoy everything from twinkling lights, holiday shows, toasty campfires, delicious hot cocoa to classic Six Flags attractions now through Jan. 4. Tickets vary for park members and non-park members, so check out the website for ticket prices and more info on attractions and the park map.
Christkindl Market– Experience the outdoor German holiday market in Arlington from now until Dec. 21. The market is open Sunday through Friday with free admission. Check out their website for times and location.
Christmas in the Square– Enjoy over 175,000 choreographed lights to 92.9 FM. With different events throughout the season there is plenty to enjoy through Dec. 20. Check out the calendar on their website for more info on all of the available events.