Review: 'Love Yourself: Answer' features variety of songs
BTS releases compilation album as Love Yourself era comes to an end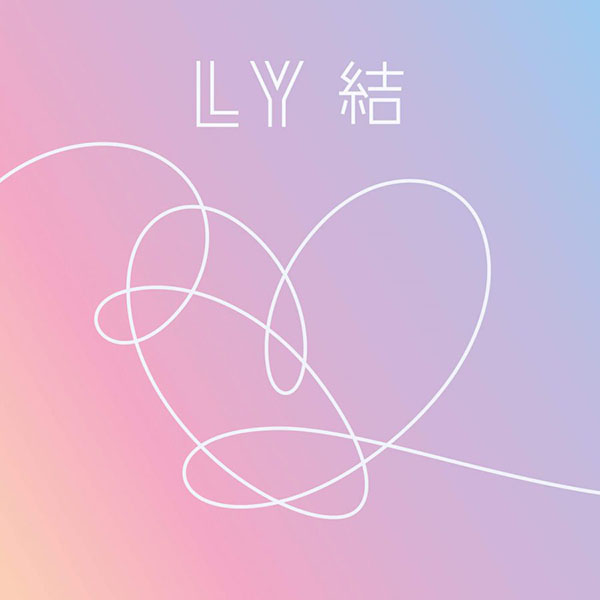 Korean boy band BTS (Bangtang Sonyeondan, also known as Bangtang Boys) released their third compilation album on Friday, Aug. 24. "Love Yourself: Answer" was hyped up by fans as the band hinted a possible collaboration with American-Trinidad rapper Nicki Minaj.
The album is composed of two tracks: Track A and Track B.
Track A features 16 songs; both old and new. This track features the new songs which all begin with Trivia: "Trivia 起: Just Dance", "Trivia 承: Love" and "Trivia 承: Seesaw" along with the old solos. With a wide variety of songs, Track A is diverse and has bops.
Whereas Track B includes nine songs; they're the older releases but were composed into  mixes or remixes. The mixes are nothing special but they spice up the originally released songs.
In this album, all the seven members (Kim Seokjin, Kim Taehyung, Kim Namjoon, Jeon Jungkook, Jung Ho-seok, Min Yoon-gi and Park Jimin) have their own solo tracks. All vocalist solos were previously released except the Trivia songs, which are the rappers solos.
Composed of only J-Hope (Jung Hoseok), "Trivia 起: Just Dance" is fun and catchy. It cearly shows J-hope's bubbly personality.
"Trivia 承: Love" is RM's (Kim Namjoon) solo track. Love is hip and modern. It's a song anyone could vibe to, even if K-POP isn't their cup of tea. This track has to be one of the fans' favorites.
Suga's (Min Yoongi) track, "Trivia 承: Seesaw," is something unexpected from him. As Suga usually relies on more heavy drops and a semi-aggressive voice, this track is new to Suga's style. As he said before he would want to experiment with his style more, this track proved he can execute it perfectly.  
"IDOL" was the comeback track which BTS released a music video.The music video resembles DNA as it used bright and trippy edits. Two versions exist, one with and the other without Nicki Minaj. Both versions are satisfactory either way; the song consists of an irresistible traditional Korean style and saxophone beat. Nicki Minaj executes  in blending with the other members singing and rapping.
"I'm Fine" starts off with the old beat of the song "Save Me." "Save Me" is the opposite of the song "I'm Fine" in relation to the composition of the music. It's more upbeat and happy whereas "Save Me" has saddening lyrics.
"Answer: Love Myself" is honestly the best track an album could end with. The song features the abilities of all seven members in BTS well. The vocals are angelic and reminiscent and the rapping fits well into the song.
Overall, "Love Yourself: Answer" deserves 10 out of 10 stars. The album features a huge variety of songs. Before, old albums had poor line distribution among all the members whereas now, every member has their own solos. Because BTS does well in trying out different styles, the album has something for every listener.