8 top spots for pre-prom pics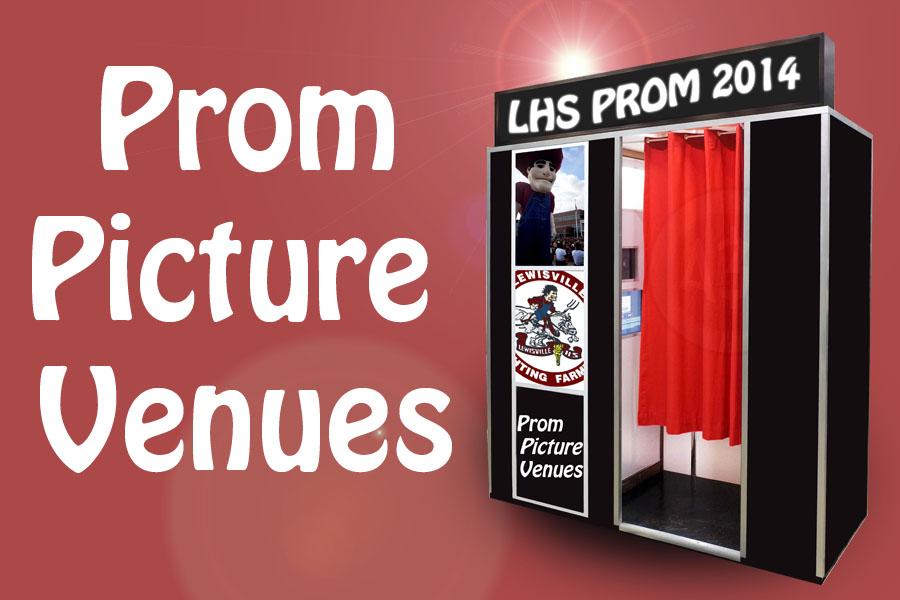 With prom coming up, it's nice to have everything organized the day of, so you aren't running around like a chicken without a head. One of those many things you have to worry about are prom photos. They can be done anywhere of your choosing, as long as you feel comfortable. If you're having some trouble thinking of other places you'd like to get your pictures done besides your backyard, check out our ideas for prom picture venues!
1. Grapevine Botanical Gardens – The Grapevine Botanical Gardens are a scenic and peaceful venue for any prom photos. Admission is free, and it is open to the public 365 days a year. The gardens offer sitting areas, a pond stocked with koi fish, a butterfly sanctuary, and many trees and wildflowers.
2. Dallas Arboretum – This picture perfect venue offers a wide variety of lush and colorful wildflowers with a number of locations to shoot some creative pics. Located on the edge of White Rock Lake, the Dallas Arboretum offers 19 separate gardens, each with a different personality. The arboretum is open daily from 9 a.m.- 5 p.m., giving you just enough time to take photos and head back to Grapevine. Entrance fee is $15.
3. Lake Grapevine – The lake offers a colorful and unique backdrop to prom pictures. The most picturesque parks are Rockledge Park, Murrell Park, and Meadowmere Park. Several parks have a $5 entrance fee.
4. Old Town Coppell – Early Texas architecture lines Main Street Coppell and the historical district of Coppell. The district covers 22 acres and includes restaurants, businesses, and a park. Located at the intersection of Coppell and Bethel Road, Old Town Coppell offers vintage western scenery for prom.
5. Old Town McKinney – One of the oldest authentic downtowns in Texas, Old Town McKinney is home to many unique shops and restaurants. If you're in search of a one-of-a-kind locale for prom pictures, this is the place for you.
6. Old Town Lewisville – If you're looking for a location close by, Lewisville's City Hall and the Medical Center of Lewisville Grand Theater both provide well-kept building backdrops.
7. Stockyards – If rustic is more your style, the Fort Worth Stockyards is the ideal place for old-fashioned western scenery. From wagons and longhorns to rodeos and saloons, the Stockyards embodies an authentic western atmosphere.
8.Old Town Grapevine- With vintage train tracks, and unique buildings, Old Town Grapevine is the perfect venue to get some great shots. The buildings old charms give your photos an old-timey feel with the Grapevine Vintage Railroad just a few blocks away.