Uniting through shared rhythms
Students create K-pop club to express themselves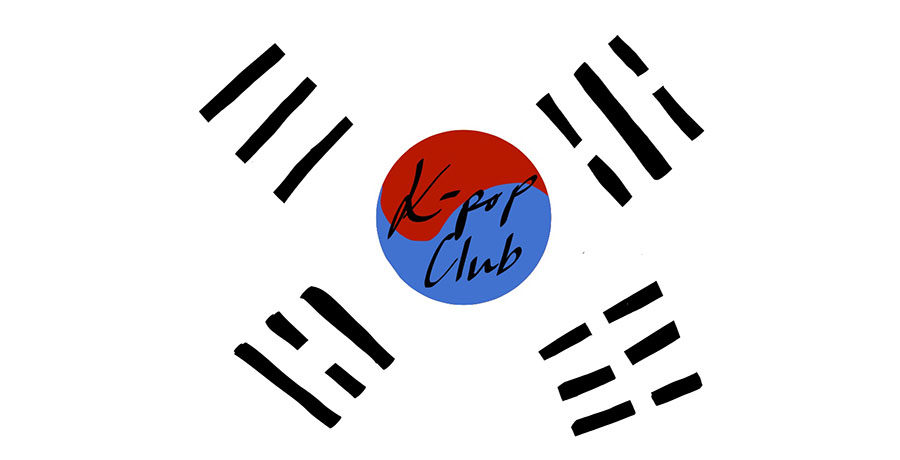 K-pop, Korean pop music, has increased in popularity throughout the past few years as K-pop groups like BTS (Bangtan Boys) began appearing on American television and award shows including The Ellen Degeneres Show and the Billboard Music Awards. With the start of the new semester, K-pop club formed in hopes bringing students who enjoy K-pop together by dancing and jamming out to the genre.
Club leader junior Jasmine Cruz originally created K-pop club for students who didn't have a chance to join the club at Killough. It was also created for students to have a place where they can interact with one another.
"I started K-pop club at Killough High School," Cruz said. "People enjoyed [it] and felt like it was somewhere they could be themselves. I want everyone to be comfortable with K-pop."
While everyone has their own reasons for enjoying K-pop, Cruz likes it due to how it helped spark her passion in her other hobbies.
"I have liked K-pop for five to six years already," Cruz said. "Catherine (co-K-pop club leader) showed me K-pop and I fell into this [genre] of music because it was so new to me. When K-pop was introduced to me, it changed my life. It really impacted me [by] going out there; without [K-pop] I wouldn't be dancing."
Junior Maria Tovar, former K-pop club leader at Killough High School, is happy with K-pop club as it allows students to express who they really are.
"I like how everyone just gets together and expresses themselves through their dancing and laughing," Tovar said. "[I also like how we get to] share what we like, and talk about what we like and don't like. I've made friends because of so."
Spanish teacher Aura Zamora was happy become the sponsor for the club because she wanted to allow students to be able to express themselves and have the club create a place where they could relieve stress.
"This is also a good opportunity for them to socialize and hopefully make good connections," Zamora said. "It also makes them feel validated and accepted."
The club meets every Friday during B-block in room G204 and hopes to gain more members.
"It is a new type of music [that] can get more people to interact with [each other through] dancing, singing and even speaking the language," Cruz said.