Celebrating the Chin community
Annual festival honors diverse culture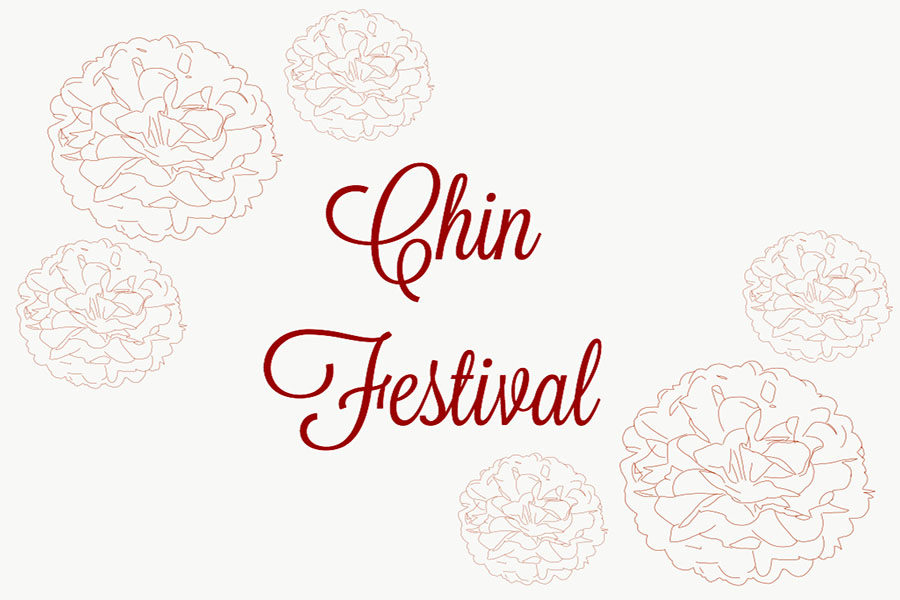 In honor of Chin culture, the annual Chin festival will take place at Harmon from 6 to 8 p.m. on Tuesday, Feb.19. Admission is free for anyone who attends this celebration.
"Keeping the Chin tradition alive is for the kids that have come from Burma," ESL liaison Jeanine Teter said. "This is for the their heritage, their background and to tell them [that it's] important to keep their heritage; it's also because of the growth of Chin students."
Visitors can sample Chin dishes, listen to songs that represent Chin pride, watch traditional dances and view the fashion show that will display antique clothing.
"[In] the fashion show [the students] will [show] beautiful and different clothing," senior Sui Lang said. "We use our own music so it's really good music."
This day won't only be about honoring the Chin lifestyle but will also honor the achievements of the Chin students who will be graduating.
"The seniors are very honest, responsible, dedicated and self sufficient," Chin club adviser Rita Lasuzzo said. "These seniors will give anything for their [Chin] community they also have hope for their future."
The Chin community appreciates the interests and acceptance of those who support, help prepare and contribute in celebrating Chin pride.
"It means a lot to me that people appreciate our culture and I'm really thankful for that because it helps us express and spread our culture," Lang said. "I'm very thankful for the Chin festival and the people who [participate] it in."