Senior Goodbye: Moving on to the next chapter
'These past four years have shaped me into the person I am today and I will never forget them.'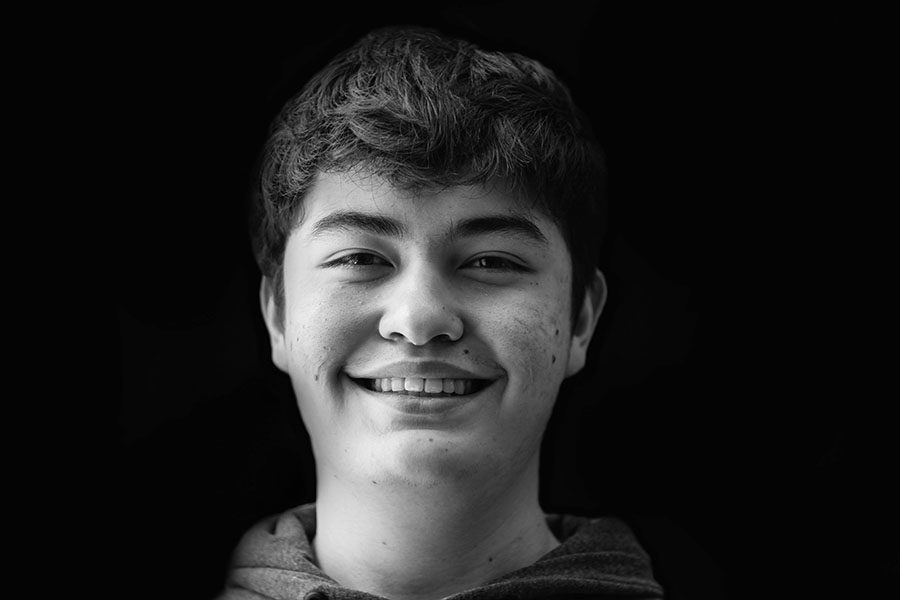 Where has the time gone? I remember walking into Lewisville High School on the first day of freshman year like it was yesterday. These past four years have shaped me into the person I am today and I will never forget them.
Throughout everything, my friends were the best part of high school. I will always cherish going to drink boba and sing karaoke with them. They made my high school experience great. I love you guys.
Sydnie: You annoy me and we always fight, but you're one of the best friends I've ever had and I love you like a sister. I'll always be there for you like you're always there for me.
Sophia: Even though you're a girl, you will always be one of the bros. I will miss all the meals and laughs we've had together.
Virginia: Thanks for sticking by me when there was conflict. I'm going to visit you and Sophia at UTA often.
Annaliese: You're one of the most blunt and straightforward people I've ever met. I'm going to miss you next year, birthday twin.
Cecilia: Even though we always teased you, we still love you. You're one of the strongest, smartest and most courageous people I've ever met. Whether you end up in Los Angeles, Chicago, Atlanta or Austin I know you will be successful. 2+2.
Vincent: Thanks for being by my side for the last seven years. You're a real one and I hope we can stay in touch next year.
Philip: It's unfortunate you had to move to Korea before we could all graduate together. I'm going to remember the nights we would spend at Coffee Road and Java for the rest of my life. See you in Seoul soon buddy.
Michelin Man: I'm grateful I met you this year and I'm really going to miss you when you leave next month.
Mrs. Pink Eggs and Ham: You're one of my favorite teachers. Sorry for letting you down all the time.
Dallas Cowboys: I love you more than I love life itself, and WE WILL WIN THE SUPERBOWL NEXT YEAR.
As Lebron once left Cleveland: I must now leave Lewisville, possibly come back, and then leave again.
Goodbye.