Facing the aftermath of BOTA
Farmers continue to work hard despite current record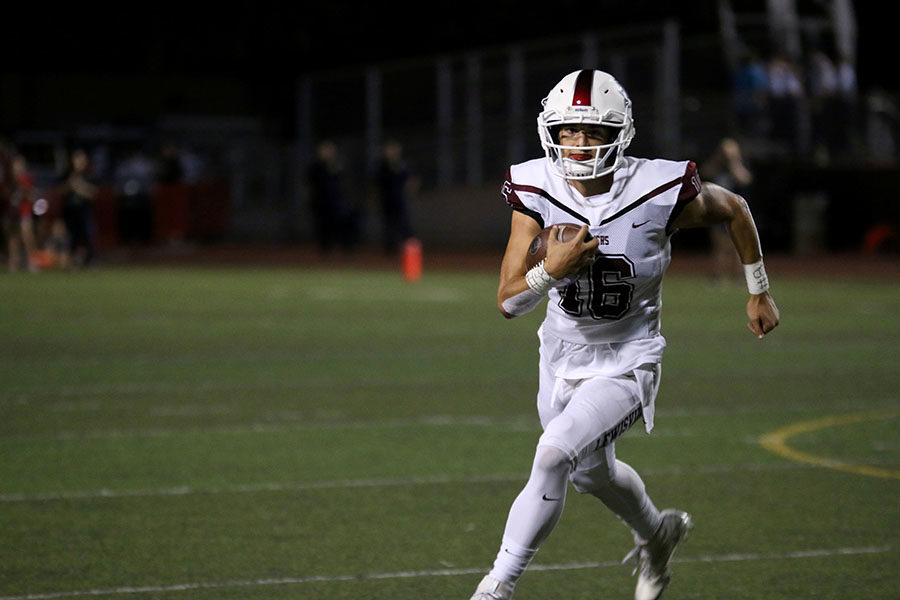 Six games into the season the team sits at 1-4 after a tough loss to district rival Marcus [4-1]. The loss is the team's fourth straight and it comes at the price of the axe.
"[The season has] been a disappointment because we're not winning," head coach Michael Odle said. "There's a fight in these kids and the results haven't always been what we wanted. The new coaches and the new players are coming together and it's time to set out new culture; it's exciting to watch it transform."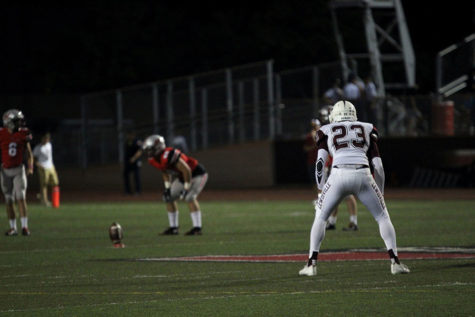 While Marcus was held to only three points in the second half, the Farmers were only able to find the end zone once on a 70-yard touchdown. The team gained momentum off of the touchdown but were unable to mount a comeback.
"They played hard, they cared, they played well for each other," Odle said. "We played a very good team, we made mistakes and they made us pay for them."
In Odle's first season at the school, the team has scored a total of 56 points, which is last in the division and is ranked sixth out of eight in 6A Region 1 District 5. The defense has given up 115 points this season, which is third in the division.
"I'm really proud of the way the defense has played," senior linebacker Olaniyi Emmanuel Adebayo said. "I think we have one of the best defenses in the district."
Odle will keep preaching hard work and success to his team despite the record. He feels his team has played with heart and wants to keep fighting.
"There's no secret to success; it's [hard] work," Odle said. "We come here to work and we come here to get better whether it's on the field or the classroom. To keep fighting [is one of my biggest goals for the season], the players have been playing hard and care."
"
We come here to work and we come here to get better whether it's on the field or the classroom."
— Michael Odle
Senior quarterback Tyler Urban feels the little mistakes and lack of execution on plays is what has been holding the players back all season. He was injured in the third quarter of the Marcus game.
"We've been struggling; we're still trying to learn the new offense with our coaches," Urban said. "[To win more games] we need to execute in game and in practice."
The Farmers have been facing a lot of stacked boxes this season which has affected their run game. They haven't been able to execute on passes to the outside.
"When you're outnumbered in the box it's hard to run the ball, and when you aren't able to complete passes on the perimeter you're not going to get people out of the box," Odle said. "It's hampered us a little bit but that's just part of this game. It's a chess match, you've got to execute."