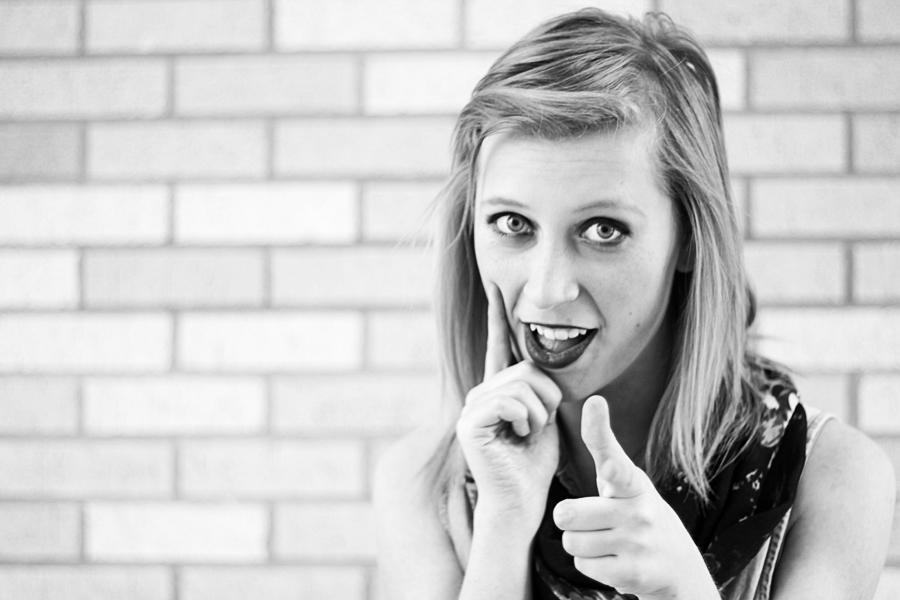 I enjoy journalism because:
It puts me in a club where I can become closer to people that share the same interests as me.
My favorite aspect of Lewisville High is:
The environment. There are so many different types of people here and it really helps you get along with every type of person.
The quote I live by is:
"You miss 100% of the shots you don't take."
Destiny Wilbanks, Visuals Editor
Apr 24, 2014

The fight for the sweep

(Story)

Apr 14, 2014

Cutting deep to the heart

(Story)

Apr 04, 2014
Mar 28, 2014
Feb 13, 2014

Prezi: Athletes make their choices on National Signing Day

(Story)

Sep 27, 2013

District-ly Business

(Story)

Sep 20, 2013

Farmers to attempt to corral Colts

(Media)

Sep 12, 2013
Feb 14, 2013

Creepy Love: Cutting Edge opens for Valentine's Day

(Story)

Feb 06, 2013

Pen to paper: 11 athletes sign with colleges

(Story)

Apr 13, 2012

Softball team looks to heat up hitting

(Story)

Mar 09, 2012

Girls' soccer continues to work hard despite struggles

(Story)

Oct 28, 2011

Midnight Madness tips off basketball season tonight

(Story)