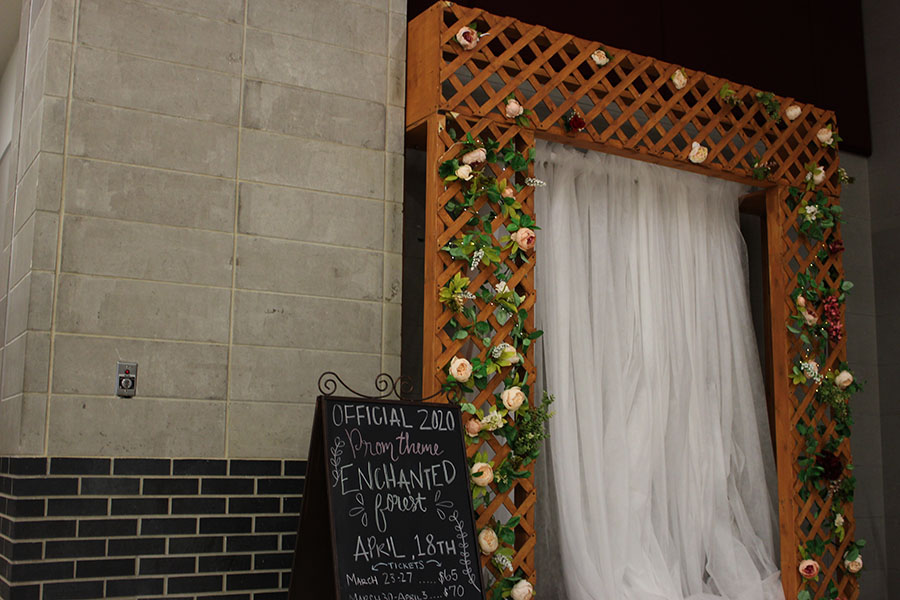 Alexandra Canizales, Staff Writer
January 15, 2020 • No Comments
The Student Council junior class revealed this year's prom theme on Tuesday, Jan. 14 during lunch. The reveal was highly anticipated by students due to rumors of the theme...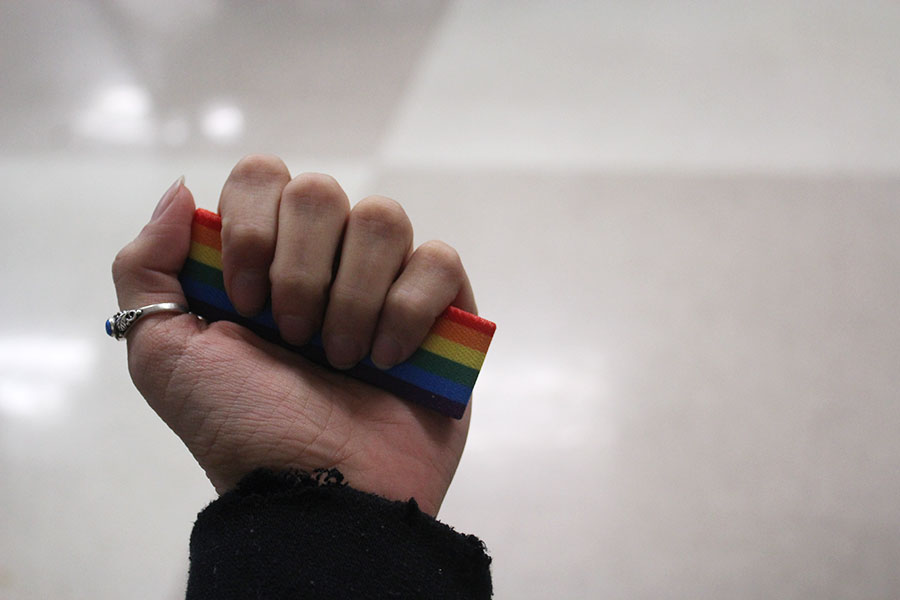 Anna Velazquez, Campus Life Editor
January 9, 2020 • 1 Comment
"You're not my daughter." Those words ring in my head over and over again, each time with an extra sting to them. My hands shake and I feel a sharp pain in my heart...

Loading ...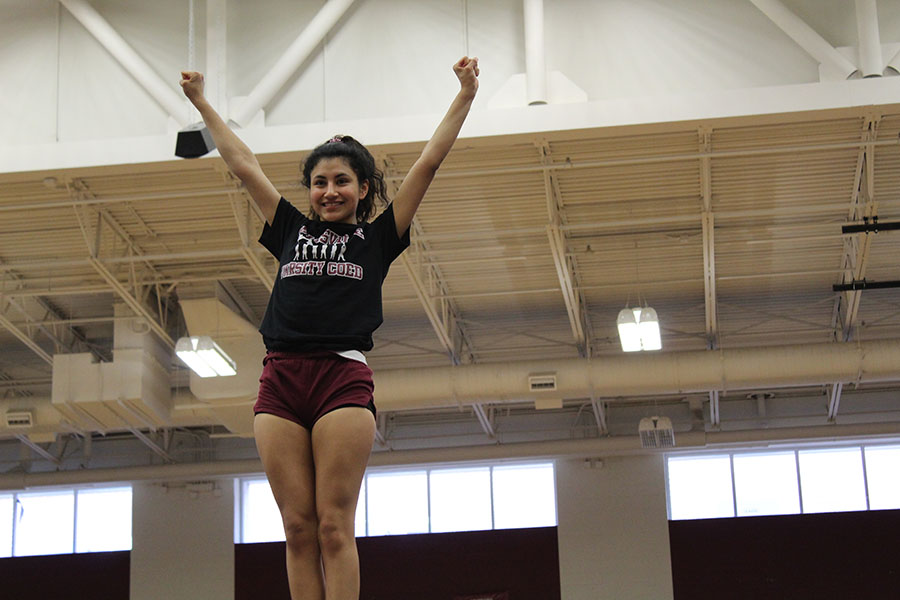 Michelle Ramos, Staff Writer
January 15, 2020 • No Comments
After winning nationals last season, the cheer team is ready to claim its trophy once again. With the state competition taking place on Thursday, Jan. 16 at the Ft. Worth...
Enter your email address below to receive our daily email updates.