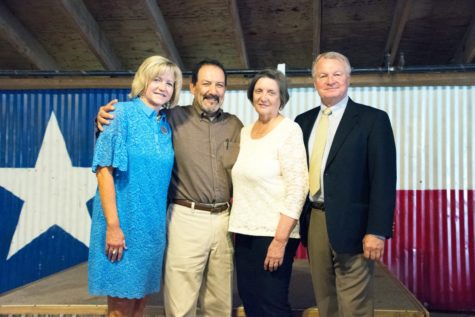 Stephanie Rosas, Staff Writer
June 3, 2018 • No Comments
After being a principal for six years at DeLay Middle School and five at Killough, Pamela Flores was announced as the 2018 Communities in Schools Educator of the Year following...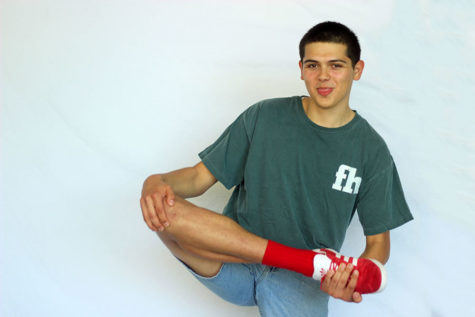 Alonzo Lepper, Managing Editor
June 5, 2018 • No Comments
One. Two. Three. Four. Blink, and it's over. At least that's what I wanted it to be like. But my high school experience was not a quick little montage of blissful...

Loading ...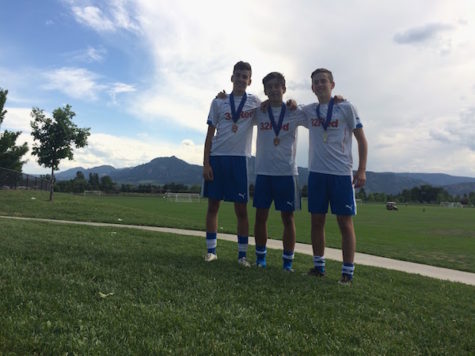 Stephany Jara, Staff Writer
June 2, 2018 • No Comments
Three young brothers, Leonel, Josue and Leonardo Romo, stare in amazement as their father sprints up and down the backyard with the soccer ball. Amused by their curiosity,...
Enter your email address below to receive our daily email updates.
Friday, September 8

Football

Lewisville 14 - Lake Highlands 34

Friday, September 8

Volleyball

Lewisville 0 - Hebron 3

Tuesday, September 5

Volleyball

Lewisville 0 - Red Oak 3

Friday, September 1

Volleyball

Lewisville 3 - Lake Dallas 2

Friday, September 1

Football

Lewisville 27 - Rowlett 10

Tuesday, August 29

Volleyball

Lewisville 0 - Plano 3

Friday, August 25

Volleyball

Lewisville 0 - Coppell 3

Tuesday, August 22

Volleyball

Lewisville 1 - Liberty 3

Monday, August 14

Volleyball

Lewisville 3 - Centennial 1

Tuesday, August 8

Volleyball

Lewisville 0 - The Colony 3