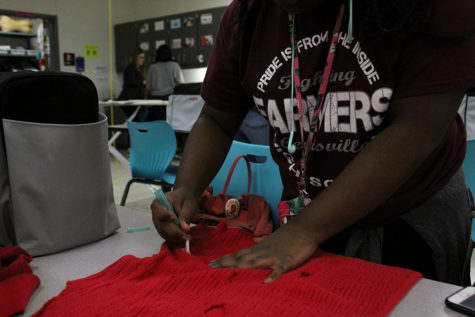 Valerie Benzinger, Editor-in-Chief
December 5, 2018 • No Comments
Fashion club will be hosting its only photoshoot of the year after school on Friday, Dec. 7. The "decades" theme of the photoshoot forces each team to implement the clothing...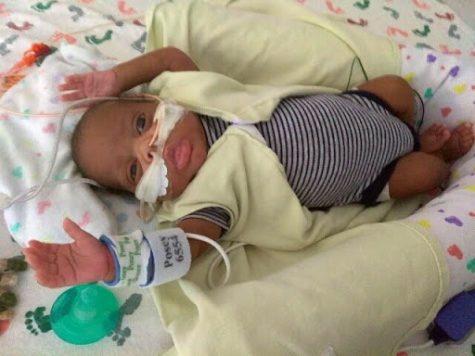 Mya Joseph, Staff Writer
December 7, 2018 • No Comments
My sisters were almost grown up. I was almost off to college. My sisters and I were almost completely out of my mother's hair. Until she got pregnant. I was...

Loading ...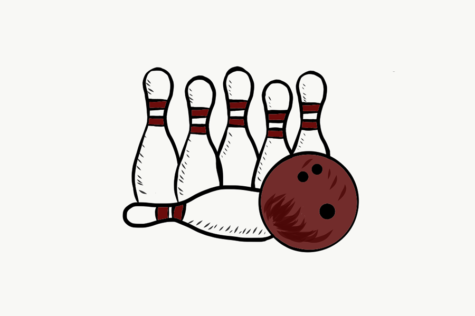 Clarise Tujardon, Staff Writer
December 6, 2018 • No Comments
The bowling team started its 2018-2019 season on Tuesday, Nov. 6 by letting go of strong players who graduated last year. This caused the team to push themselves to win at...
Enter your email address below to receive our daily email updates.
Saturday, December 8

Boys Basketball

Lewisville 65 - Tascosa 58

Friday, December 7

Boys Basketball

Lewisville 59 - John Paul II 51

Friday, December 7

Girls Basketball

Lewisville 47 - Flower Mound 27

Friday, December 7

Boys Basketball

Lewisville 2 - Conrad 0

Thursday, December 6

Boys Basketball

Lewisville 65 - Timber Creek 60

Tuesday, December 4

Girls Basketball

Lewisville 47 - Allen 44

Tuesday, December 4

Boys Basketball

Lewisville 60 - Bell 70

Saturday, December 1

Boys Basketball

Lewisville 57 - Mt. Pleasant 56

Saturday, December 1

Boys Basketball

Lewisville 70 - Coppell 54

Friday, November 30

Boys Basketball

Lewisville 71 - Garland 47