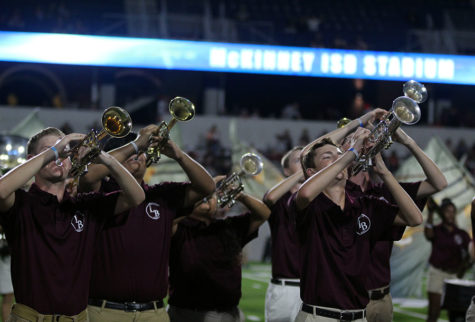 Somari Carr, News/Feature Editor
October 9, 2018 • No Comments
Throughout the past two weeks, band participated in their first two competitions this marching season; at the HEB Marching Contest on Saturday, Sept. 29 they placed 10th out...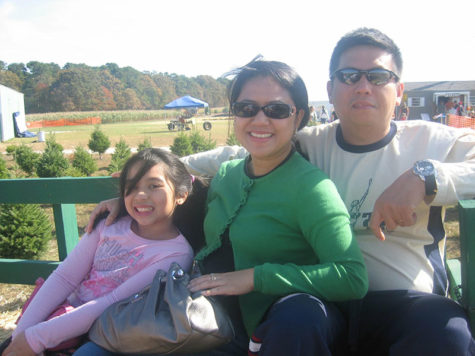 Clarise Tujardon, Staff Writer
October 12, 2018 • No Comments
"That is not how you should handle a situation," an important friend once told me during a rough time in my life when I was 14. All I remember is that I was crying,...

Loading ...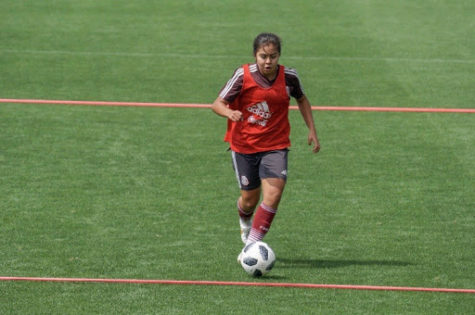 Stephany Jara, Staff Writer
October 4, 2018 • No Comments
Time winds down. The game is tied, with only minutes left to spare. Desperate eyes turn toward her. Instinctively, she takes on the role as captain and receives the ball from...
Enter your email address below to receive our daily email updates.
Friday, October 12

Football

Lewisville 13 - Coppell 6

Friday, October 12

Volleyball

Lewisville 0 - Coppell 3

Tuesday, October 9

Volleyball

Lewisville 0 - Marcus 3

Friday, October 5

Football

Lewisville 14 - MacArthur 10

Friday, October 5

Volleyball

Lewisville 3 - MacArthur 0

Tuesday, October 2

Volleyball

Lewisville 3 - Nimitz 1

Friday, September 28

Football

Lewisville 27 - Flower Mound 35

Friday, September 28

Volleyball

Lewisville 0 - Flower Mound 3

Tuesday, September 25

Volleyball

Lewisville 3 - Irving 0

Friday, September 21

Volleyball

Lewisville 0 - Hebron 3