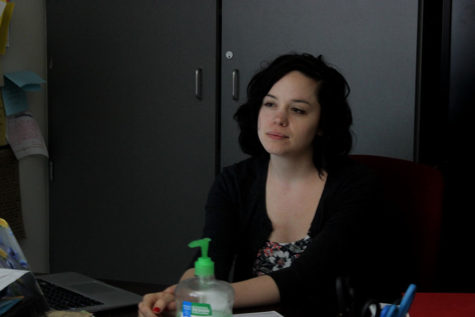 Yulyana Clemente, Staff Writer
May 21, 2019 • No Comments
As the school year ends and preparations begin for the 2019-2020 school year, U.S. History and AP Government teacher Cortney Haynes will take over the responsibility as the...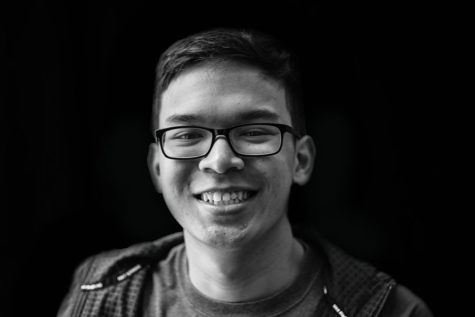 Dallas Nguyen, Video Editor
May 21, 2019 • No Comments
Four thousand nine hundred hours of my life have led up to this moment. About a fifth of them were stressful and chaotic. If I'm being honest, plenty were spent sleeping....

Loading ...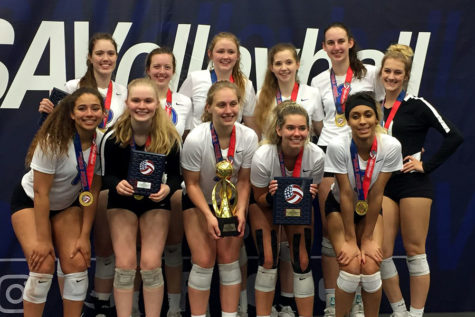 May 17, 2019 • No Comments
The tension is high as the white volleyball sails over the net toward a bumper, ready to bump it to the setter. The bumper then bumps the ball up for another teammate to spike...
Enter your email address below to receive our daily email updates.
Friday, March 29

Softball

Lewisville 2 - Flower Mound 7

Tuesday, March 26

Softball

Lewisville 4 - Marcus 5

Friday, March 22

Softball

Lewisville 2 - Hebron 12

Friday, March 22

Boys Soccer

Lewisville 2 - Marcus 1

Tuesday, March 19

Softball

Lewisville 10 - Irving Nimitz 2

Tuesday, March 12

Softball

Lewisville 18 - Irving 6

Monday, March 11

Softball

Lewisville 1 - Coppell 9

Friday, March 8

Softball

Lewisville 16 - MacArthur 3

Wednesday, March 6

Softball

Lewisville 1 - Flower Mound 5

Tuesday, March 5

Boys Soccer

Lewisville 4 - Nimitz 1
Football vs. Grand Prairie
Fri, Aug 30
Lewisville HS
Football vs. Sam Houston
Fri, Sep 06
Sam Houston HS
Volleyball vs. Marcus
Fri, Sep 13
Marcus HS