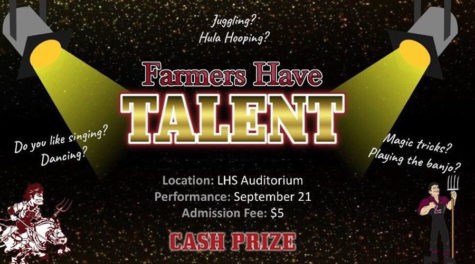 Alexandra Canizales and Clarise Tujardon
September 20, 2018 • No Comments
The first-ever Farmers Have Talent will take place in the Leo C. Stuver Auditorium on Friday, Sept. 21 at 7 p.m. This talent show was created by theater director Bradley Durio...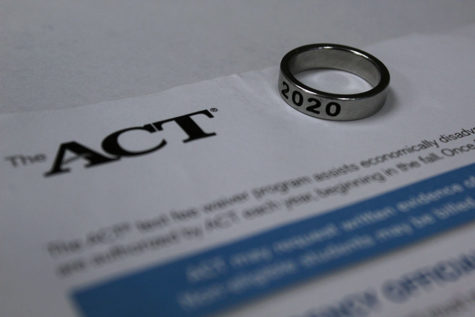 Camille Carter, Staff Writer
September 7, 2018 • No Comments
Teachers stress junior year is your hardest year, and completing it unscaved is even harder. Here are the best tips and tricks on surviving junior year. Block lunch is...

Loading ...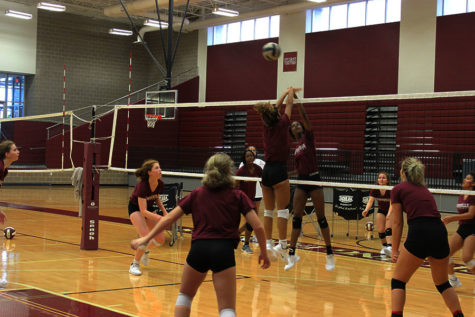 Dallas Nguyen, Staff Writer
September 19, 2018 • No Comments
For years, the volleyball team has tried its hardest to make it to playoffs but somehow always falls short despite the players' efforts. This year, the team is determined...
Enter your email address below to receive our daily email updates.
Friday, September 14

Volleyball

Lewisville 0 - Marcus 3

Thursday, September 13

Football

Lewisville 34 - Boyd 21

Tuesday, September 11

Volleyball

Lewisville 3 - MacArthur 1

Friday, September 7

Football

Lewisville 14 - Sam Houston 13

Friday, September 7

Volleyball

Lewisville 3 - Nimitz 0

Tuesday, September 4

Volleyball

Lewisville 0 - Red Oak 3

Friday, August 31

Volleyball

Lewisville 3 - Lake Dallas 2

Friday, August 31

Football

Lewisville 21 - Grand Prairie 24

Tuesday, August 28

Volleyball

Lewisville 0 - Plano 3

Tuesday, August 21

Volleyball

Lewisville 3 - Berkner 0
Volleyball vs. Irving
Tue, Sep 25
Irving HS
Football vs. Flower Mound
Fri, Sep 28
Lewisville HS
Volleyball vs. Flower Mound
Fri, Sep 28
Lewisville HS