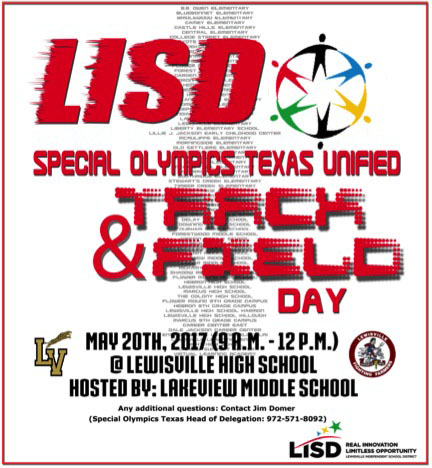 Sierra Sumner, Staff Writer
Lakeview Middle School will be hosting the LISD Special Olympics Unified Track and Field Day on Saturday, May 20 from 9 a.m. to noon at Max Goldsmith Stadium. This event is...
May 15, 2017 • 1 Comment
View All »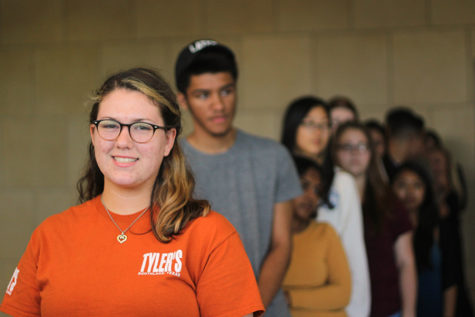 Abby Shaw, Staff Writer
Dear LHS, Ever since I was little I've loved writing letters. As an introvert, I find a strong sense of satisfaction in using them to address people without having to...
June 2, 2017 • No Comments
View All »
Polls

Loading ...
Facebook