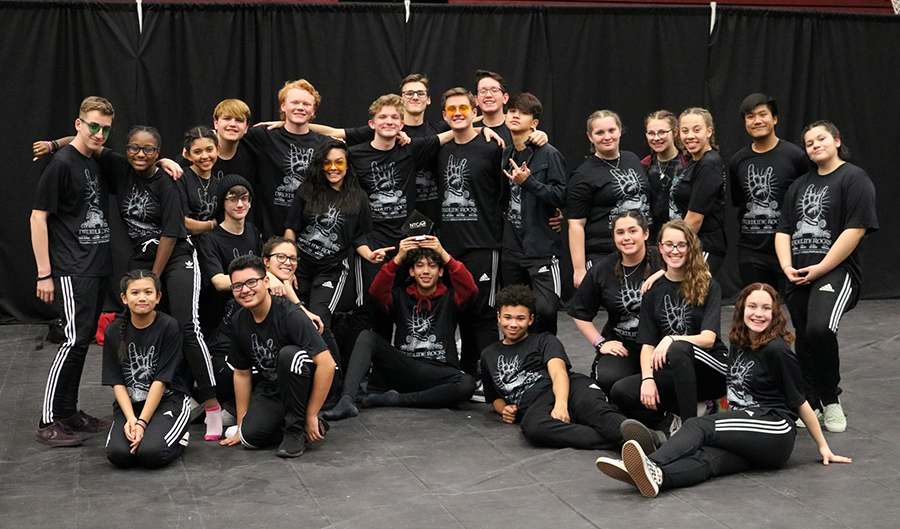 Rachel Blake, Managing Editor
February 13, 2020 • No Comments
Beginning competition season, drumline performed in its first contest of the year at Main on Saturday, Feb. 8. After moving to the Scholastic A class, the group placed first...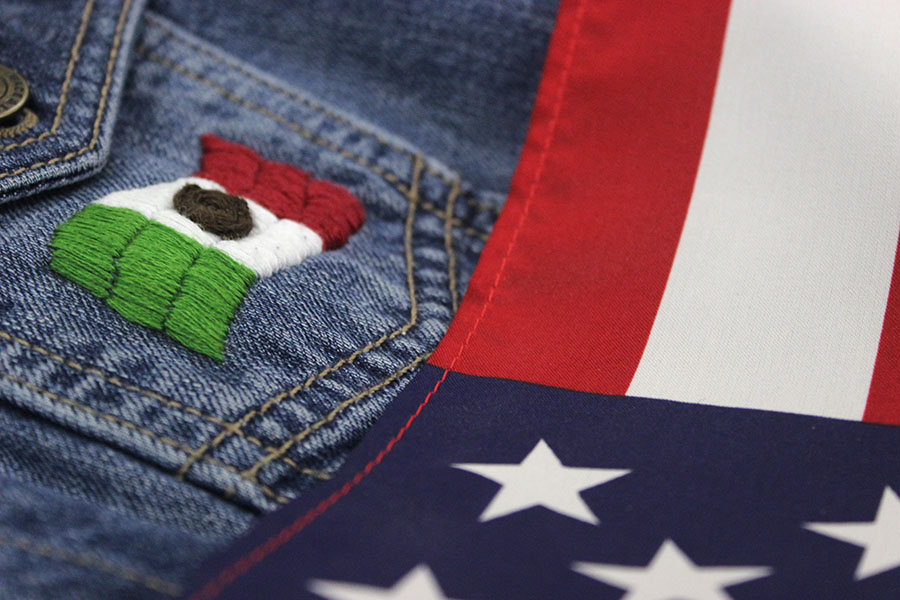 Andrea Plascencia, Staff Writer
February 13, 2020 • No Comments
In seventh grade, I sat miserably at my wooden desk in Spanish class. I looked around, reading the posters hung up on the wall. "This is absurd," I told myself. I...

Loading ...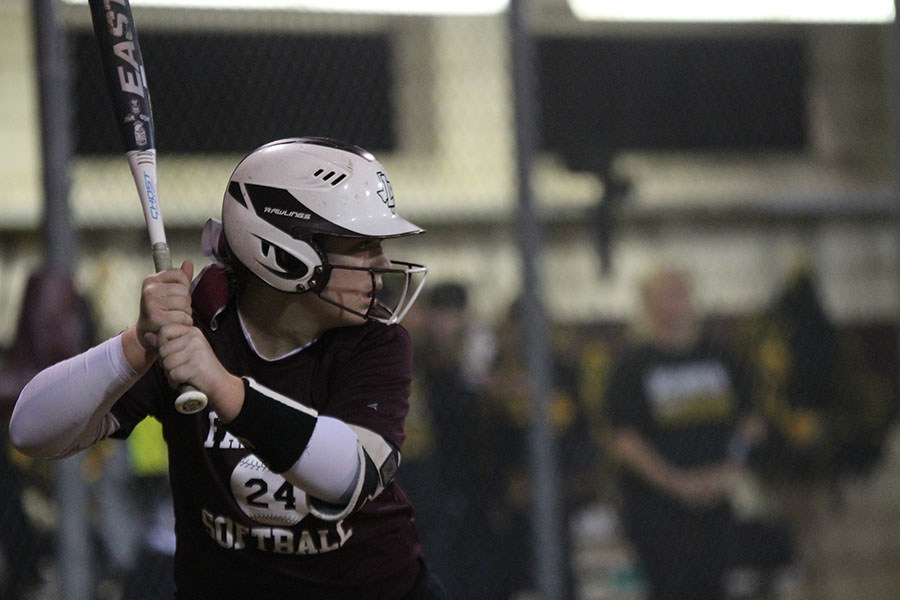 Michelle Ramos, Staff Writer
February 18, 2020 • No Comments
With a record of [0-1-1] in scrimmages and [0-1] in games, the softball team enters the season with its goal of making district. Scrimmages help the captain and coach know...
Enter your email address below to receive our daily email updates.