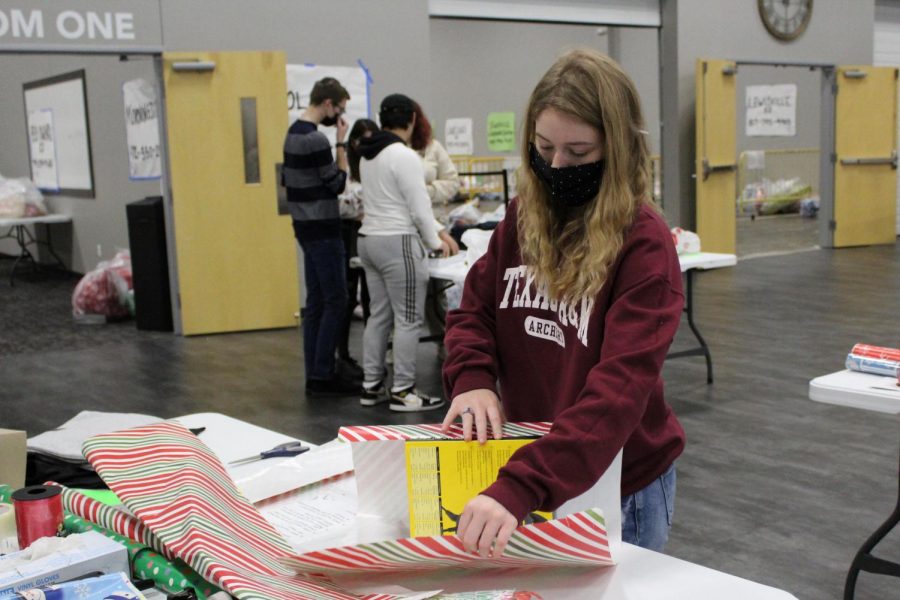 Andrea Plascencia, Editor-in-Chief
December 15, 2020 • No Comments
LISD's annual Adopt an Angel program, beginning on Dec. 1 and concluding on Dec. 17, is currently underway and has seen a record-number of adoptees this year. The on-going...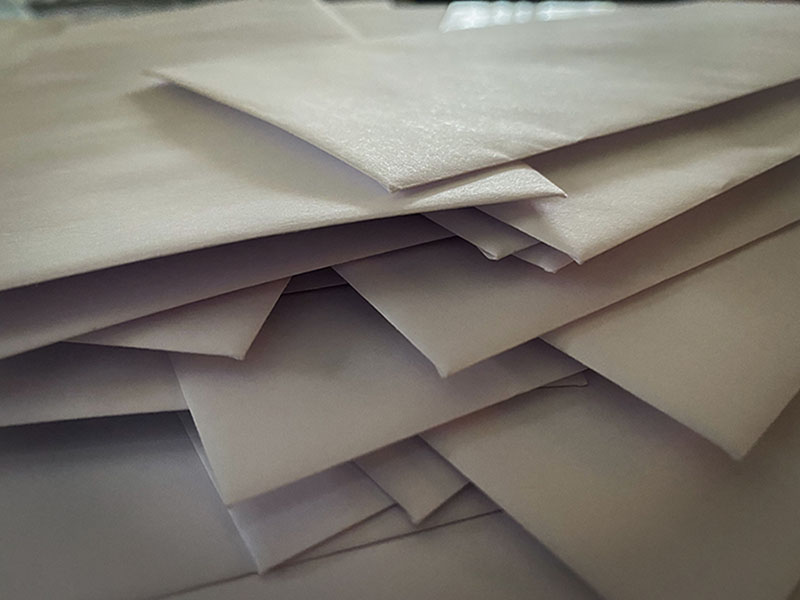 Aiden Gonzalez, Staff Writer
December 14, 2020 • No Comments
I come home from elementary school and open the mailbox. There it is, I see what awaits me: an envelope. I pick it up and read "To Aiden Gonzalez, From Dad." What feels...

Loading ...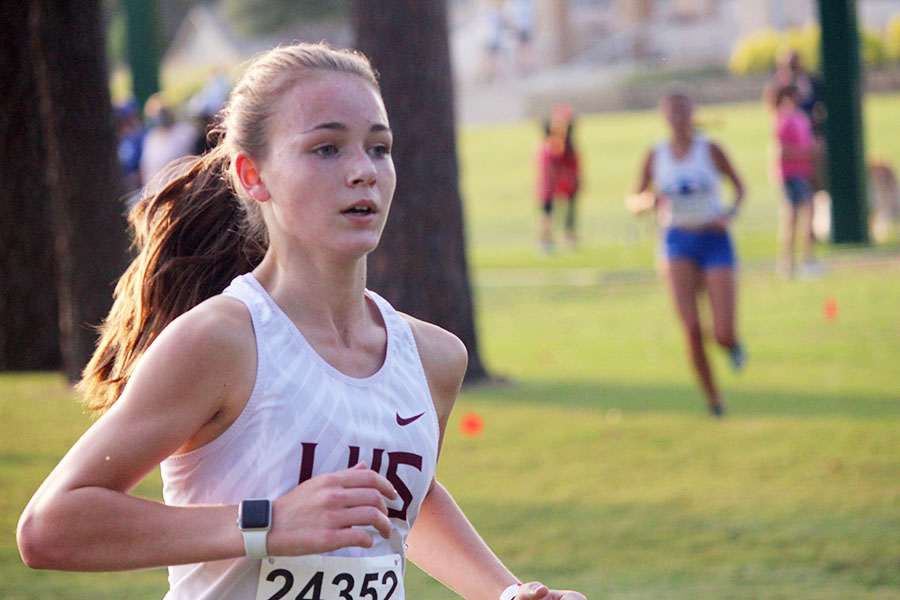 Jannelle Everett, Staff Writer
October 26, 2020 • No Comments
The cool morning breeze flew past her red face that radiated warmth. She felt her muscles strain as she stretched her sore limbs to prepare for the moments to come. Her eyes...
Enter your email address below to receive our daily email updates.