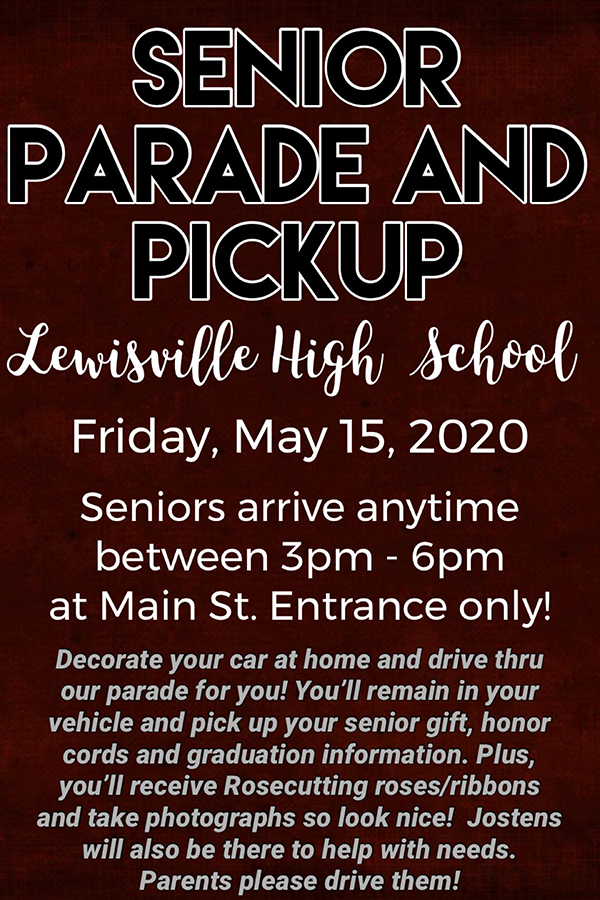 Abbas Alazawi and Christopher Bland
May 14, 2020 • No Comments
With COVID-19 sweeping across the nation, school districts everywhere have come face to face with challenges. A lingering worry for parents and students is how graduation...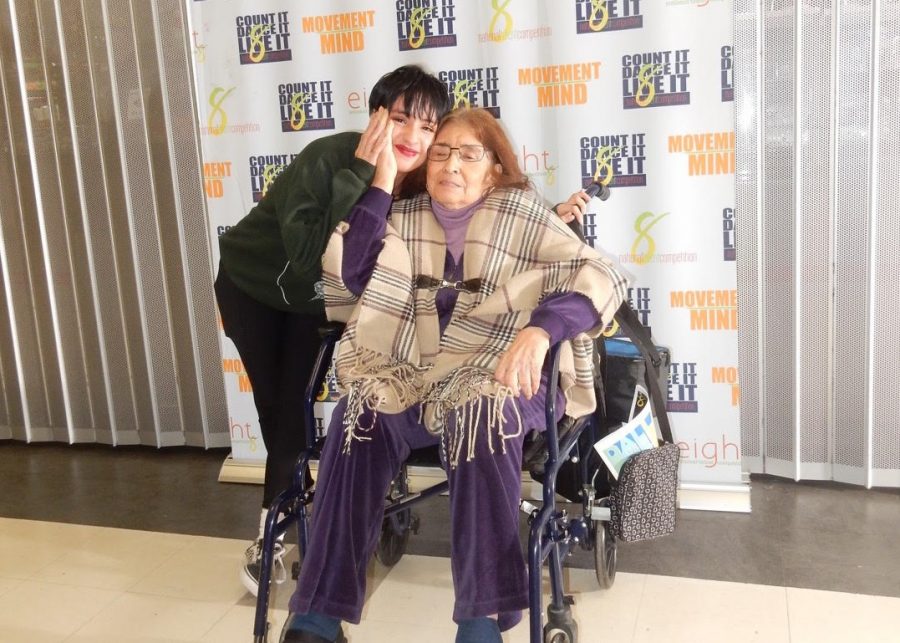 Anna Velazquez, Editor-in-Chief
October 14, 2020 • No Comments
I walk into my grandma's room, at the same time as always. 4 p.m. I don't remember when it started, but drinking coffee with my grandma has become a part of our daily...

Loading ...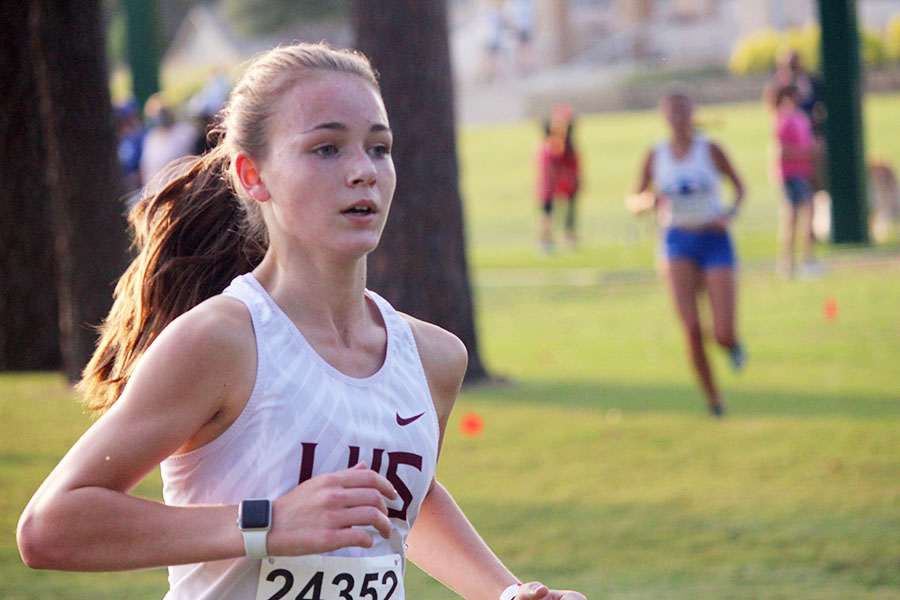 Jannelle Everett, Staff Writer
October 26, 2020 • No Comments
The cool morning breeze flew past her red face that radiated warmth. She felt her muscles strain as she stretched her sore limbs to prepare for the moments to come. Her eyes...
Enter your email address below to receive our daily email updates.