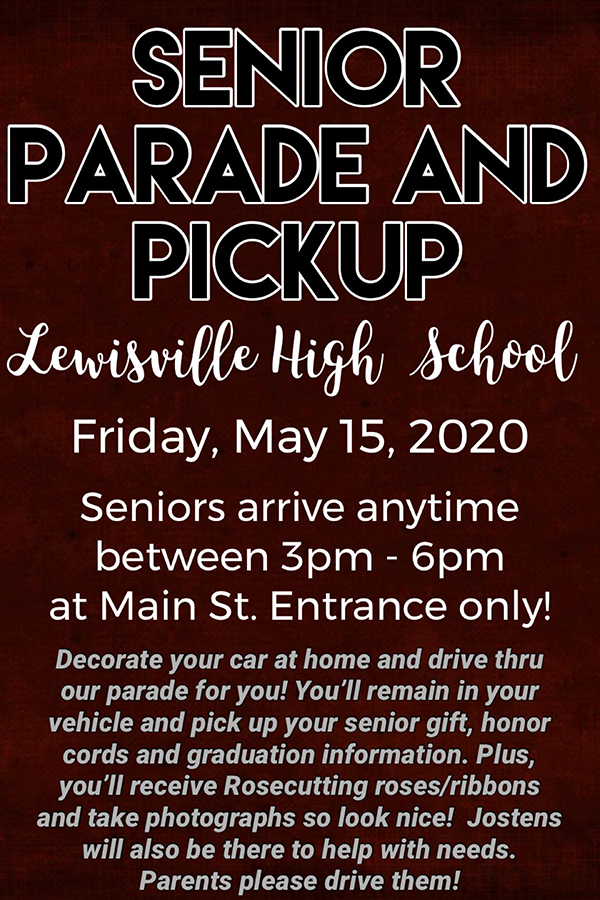 Abbas Alazawi and Christopher Bland
May 14, 2020 • No Comments
With COVID-19 sweeping across the nation, school districts everywhere have come face to face with challenges. A lingering worry for parents and students is how graduation...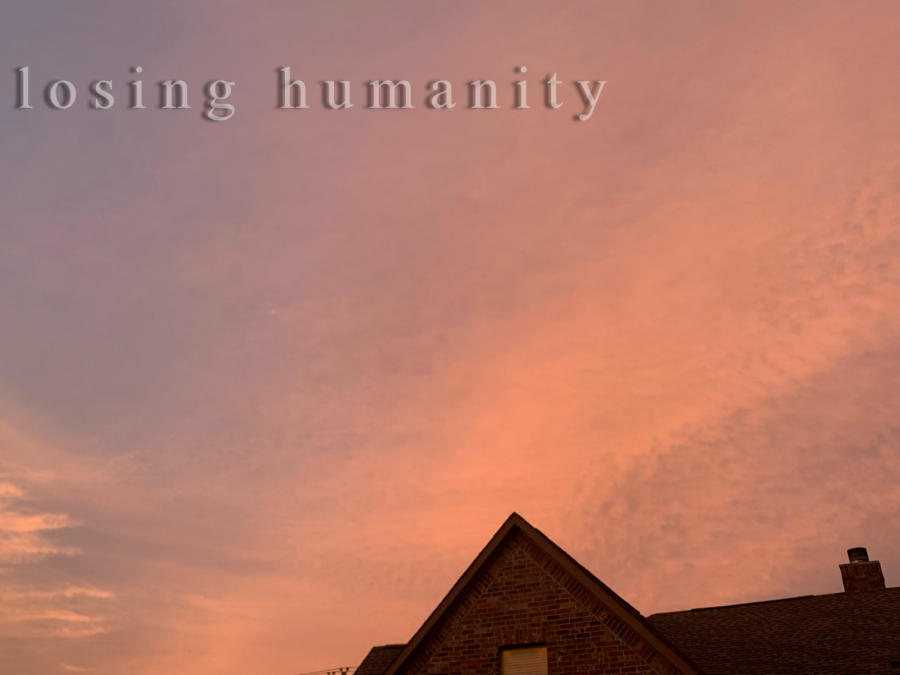 Andrea Plascencia, Staff Writer
May 20, 2020 • 2 Comments
My mom always told me something was bound to happen; something so major everyone would finally pay attention to the important things in life. Something so intense people would...

Loading ...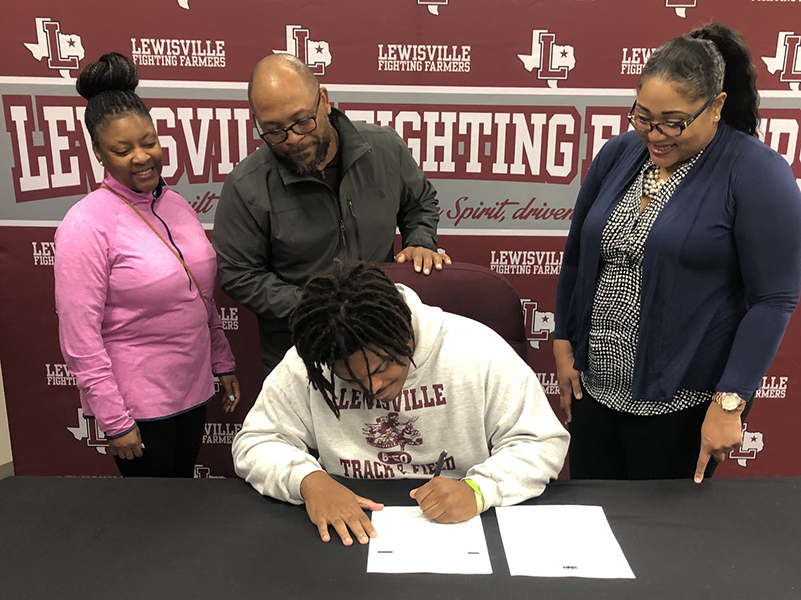 Daniel Angeletti, Special to Farhar.net
April 7, 2020 • No Comments
Everyone waits and watches. He is nervous and it shows in his face. He signs with Southern Nazarene University and everyone cheers. He is proud of himself because he made...
Enter your email address below to receive our daily email updates.