Paris Varnado, Staff Writer
March 1, 2018 • 1 Comment
Card lovers everywhere now have a place to compete in popular games such as Pokémon, Yu-Gi-Oh! and Magic: The Gathering. Beginning last Wednesday, Feb. 21, the card game club officially...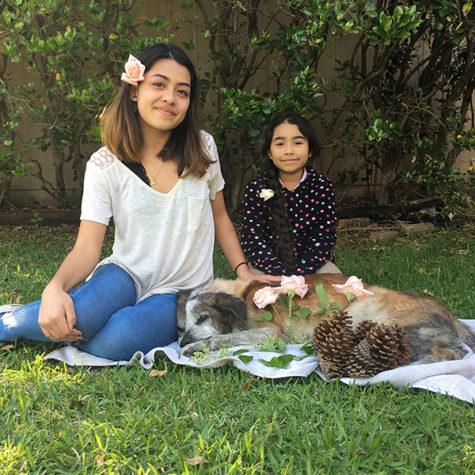 Stephany Jara, Staff Writer
February 26, 2018 • 1 Comment
March 24, 2017 - Three days remain The clatter of dried kibble against the metal bowl made it sound as if firecrackers were going off in the neighborhood. It rang throug...

Loading ...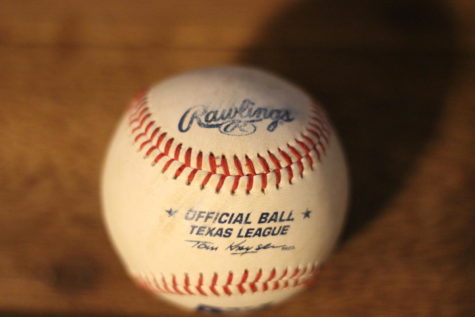 Noah Nielson, Staff Writer
March 1, 2018 • No Comments
After finishing the first tournament 2-1 on Friday, Feb. 23, the baseball team maintains high aspirations of being successful all season long. The players wish to carry the...
Enter your email address below to receive our daily email updates.
Friday, September 8

Football

Lewisville 14 - Lake Highlands 34

Friday, September 8

Volleyball

Lewisville 0 - Hebron 3

Tuesday, September 5

Volleyball

Lewisville 0 - Red Oak 3

Friday, September 1

Volleyball

Lewisville 3 - Lake Dallas 2

Friday, September 1

Football

Lewisville 27 - Rowlett 10

Tuesday, August 29

Volleyball

Lewisville 0 - Plano 3

Friday, August 25

Volleyball

Lewisville 0 - Coppell 3

Tuesday, August 22

Volleyball

Lewisville 1 - Liberty 3

Monday, August 14

Volleyball

Lewisville 3 - Centennial 1

Tuesday, August 8

Volleyball

Lewisville 0 - The Colony 3