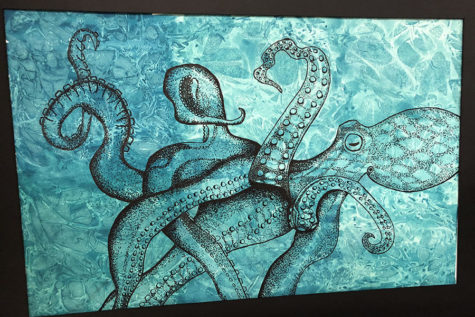 Dallas Nguyen and Hayden Vance
February 16, 2018 • No Comments
Six students will be competing at the state level of the Visual Arts Scholastic Event (VASE) in April after competing last weekend at Timber Creek High School. Between all...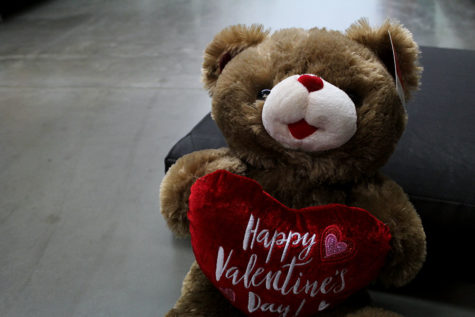 Valerie Benzinger, Staff Writer
February 14, 2018 • No Comments
Valentine's Day began as a cultural tradition honoring St. Valentine in Ancient Rome. Since then, it has evolved into a beautiful way to celebrate and show appreciation...

Loading ...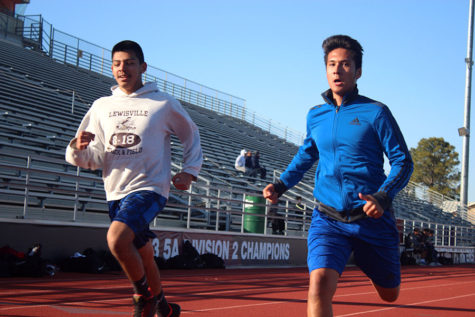 Noah Nielson, Staff Writer
February 15, 2018 • No Comments
With the upcoming spring season the track team is looking to win some meets despite the departures of key players last year. "Last year there was like four or five guys...
Enter your email address below to receive our daily email updates.
Friday, September 8

Football

Lewisville 14 - Lake Highlands 34

Friday, September 8

Volleyball

Lewisville 0 - Hebron 3

Tuesday, September 5

Volleyball

Lewisville 0 - Red Oak 3

Friday, September 1

Volleyball

Lewisville 3 - Lake Dallas 2

Friday, September 1

Football

Lewisville 27 - Rowlett 10

Tuesday, August 29

Volleyball

Lewisville 0 - Plano 3

Friday, August 25

Volleyball

Lewisville 0 - Coppell 3

Tuesday, August 22

Volleyball

Lewisville 1 - Liberty 3

Monday, August 14

Volleyball

Lewisville 3 - Centennial 1

Tuesday, August 8

Volleyball

Lewisville 0 - The Colony 3