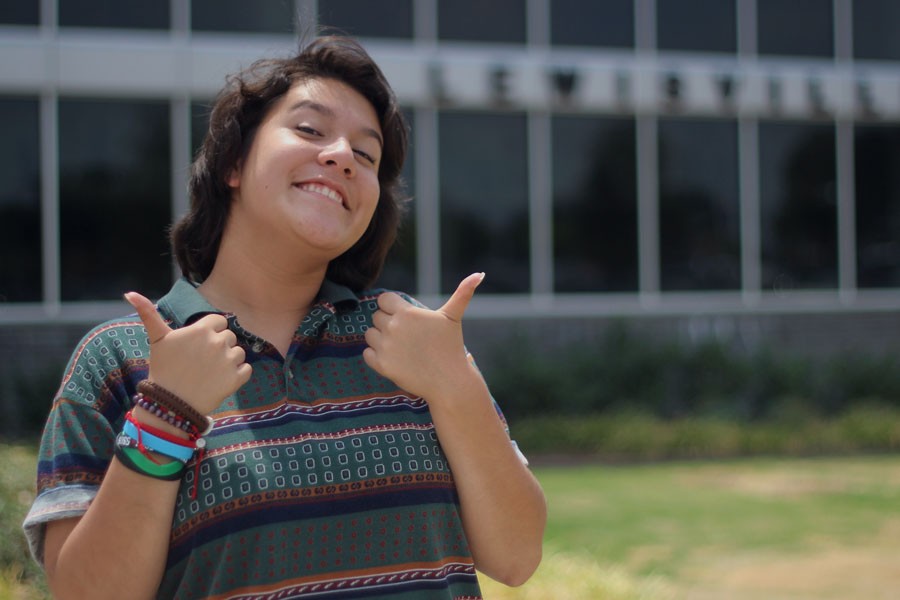 My favorite aspect of Lewisville High is
how involved one can be at this school and free it is.
The song lyric I want burned into my brain forever is
"So save me from who I'm supposed to be, don't want to be a victim of authority, I'll always be a part of the minority."
My biggest challenge in school is
figuring out how to balance everything.
Beatriz Vargas, Photographer
Jan 20, 2016

Tribute: David Bowie, Alan Rickman

(Story)

Dec 10, 2015

Review: 2015 Jingle Ball hosts top stars

(Story)

Sep 11, 2015
Jun 03, 2015

Faculty Focus: Josh Fletcher

(Media)