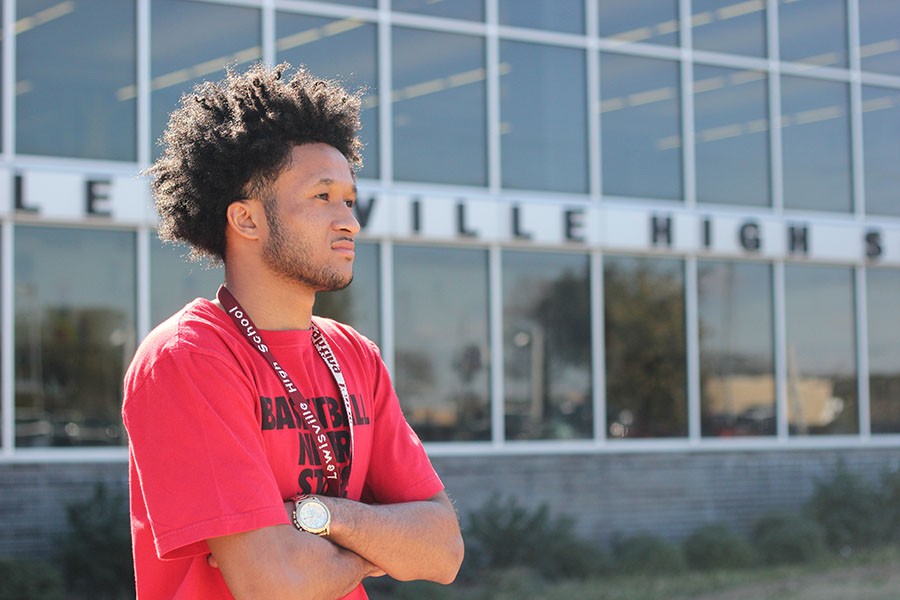 I enjoy journalism because
I get to express the way I feel about a sport I love or a story that should be addressed.
My favorite aspect of LHS is
enjoying time with friends.
The lyric I want burned into my brain forever is
"I got my city doing front flips."
JaJuan Nash, Reporter
May 18, 2016

Prepping for progress

(Story)

Apr 07, 2016

Tougher road than expected

(Story)

Mar 22, 2016

Sprinting to success

(Story)

Mar 04, 2016

Back to the diamond

(Story)

Jan 28, 2016

Lady Farmers set new goals

(Story)