Polls

Loading ...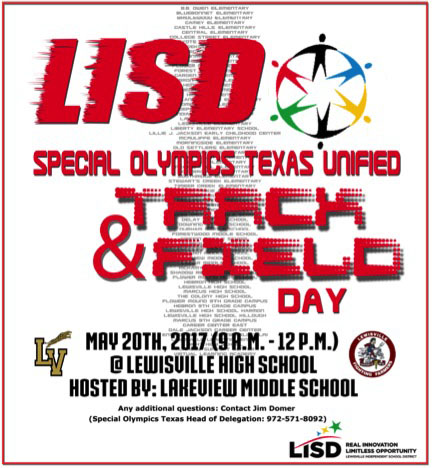 Sierra Sumner, Staff Writer
Lakeview Middle School will be hosting the LISD Special Olympics Unified Track and Field Day on Saturday, May 20 from 9 a.m. to noon at Max Goldsmith Stadium. This event is...
May 15, 2017 • 1 Comment
View All »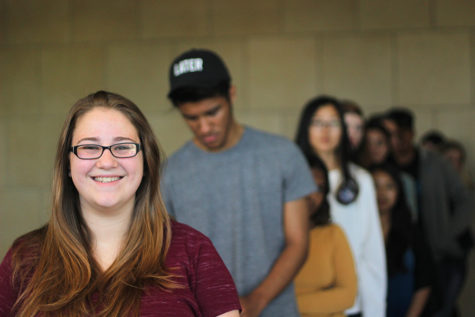 Desiree Stuckey, Staff Writer
High school has been a roller coaster. Yes, it's a cliche, but what can I say? It's true. I've gone from one dream for my future to another, one best friend to another,...
May 31, 2017 • No Comments
View All »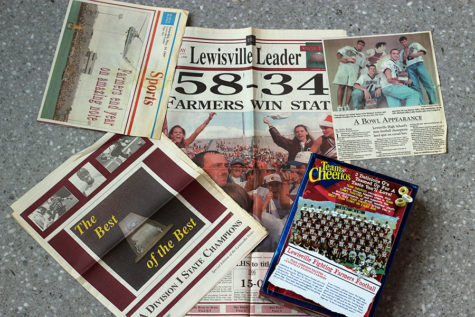 Raul Hernandez, Staff Writer
A special alumni football game will be held at Max Goldsmith Stadium on Friday, May 26 between the 1993 and 1996 state champions. Kickoff will be at 7 p.m., but prior to that...
May 23, 2017 • No Comments
View All »
Email Updates
Enter your email address below to receive our daily email updates.
Recent Scores
Tuesday, November 8

Girls Basketball

Lewisville 48 - Denton Ryan 58

Friday, November 4

Football

Lewisville 22 - Flower Mound 36

Friday, October 28

Football

Lewisville 27 - Hebron 51

Friday, October 14

Football

Lewisville 21 - Byron Nelson 38

Friday, October 7

Football

Lewisville 7 - Southlake Carroll 49

Friday, September 30

Football

Lewisville 41 - Marcus 14

Friday, September 23

Football

Lewisville 7 - Trinity 41

Friday, September 9

Football

Lewisville 51 - McKinney Boyd 14

Friday, September 2

Football

Lewisville 28 - Lake Highlands 24

Friday, August 26

Football

Lewisville 17 - Rowlett 20