Review: 'Gratitude' continues acoustic vibes
Benjamin Francis Leftwich sticks to traditional sound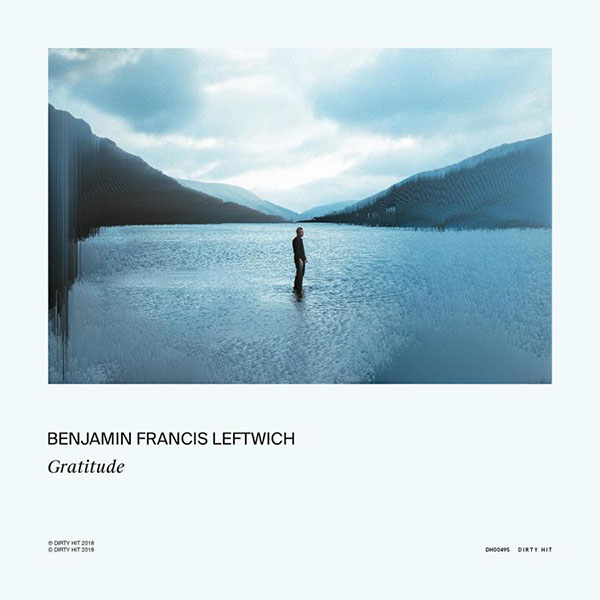 Indie folk artist Benjamin Francis Leftwich released his third studio album, "Gratitude," on Friday, March 15. In this record, he continues the soft, acoustic tone from his previous songs. His smooth vocals are accompanied by warm guitar instrumentals, adding to the comforting and intimate sound he is known for.
The album mixes themes of sadness and heartbreak with optimism and bliss. Leftwich shows the ins and outs of a love story, from the endearing first introduction to the bitter end. The variety in tones makes "Gratitude" easier to listen to, regardless of the listener's mood. If sad, "Sometimes" will help to release the tears; if happy, "Blue Dress" can keep the positive energy going.
The sound of this album is breathtaking. Fresh beats and upbeat instruments mix with Leftwich's vocals to produce beautiful tracks such as "Real Friends" and "Luzern." These both have vastly differing vocal styles; "Real Friends" demonstrates the smooth aspects of the artist's voice, while "Luzern" demonstrates the whispery quality, soft tone he can achieve.
Although love is a common topic in Leftwich's music, including it in every song on the album is excessive. The varying perspectives on love help break up the monotony, but there isn't a need to constantly talk about the subject. After the first few songs, what once was a cute niche becomes annoying and repetitive. Though Leftwich is best known for his acoustic songs about love, fans would like to see him experiment with other topics.
As far as instrumentals go, the guitar is a classic tool in Leftwich's music. He has utilized this tool to his advantage throughout the entirety of his career, but fans want him to explore with other instruments and styles. Leftwich has started experimenting with synth and has succeeded so far; in "Miracle Sister" and "Roísín," the synth adds another layer of beauty to each song. If a wider variety of instruments could be incorporated into his songs, his musical style would be improved.
Overall, this album deserves 2.5 out of 5 stars. The repetitive topics take away from what could've been a beautifully put together release from Leftwich. The instrumentals and vocals are stunning, but fans hoped for diversity between the songs and were sadly disappointed.