Review: 'Pony' disappoints heavily
Rex Orange County releases third album with little luck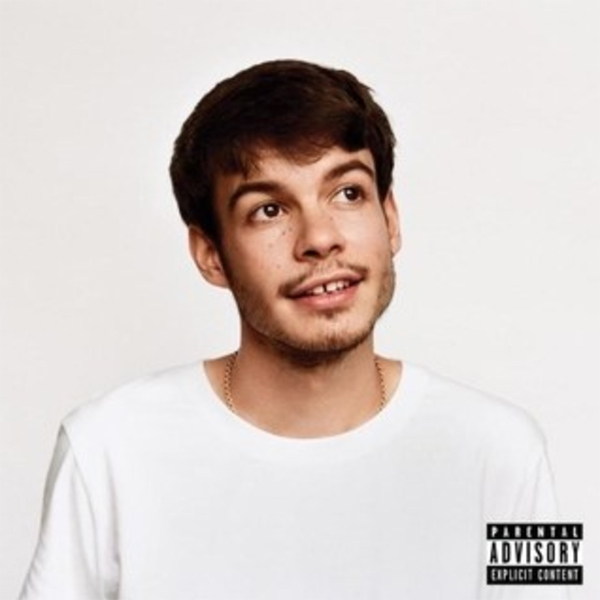 British songwriter and recording artist Alexander O'Connor, also known as Rex Orange County, released a 10-track album titled "Pony" on Friday, Oct. 25, more than two years after releasing his second album named "Apricot Princess," on April, 26, 2017. Fans promoted the new album heavily, long awaiting a comeback from the indie-pop artist but were let down.
The first song, "10/10," came out as a single on Thursday, Sept. 12. Giving fans a small taste of the new album, the song is upbeat and vastly different from his previous music, which consisted of mellow and calming tunes. The audience was not impressed by the song but don't entirely despise the single.
Following the first song, "Always" makes fans want to in love, although the lyrics don't mimic that mindset. The romantic yet sad lyrics match the slow instrumentals seamlessly. With lyrics like "It took a while to see that I was in need of help from somebody else" and "There will always be a part of me that's holding on and still believes that everything is fine," Rex Orange County projects his hard times along with finding someone to love to the audience.
One of the other singles, "Face To Face," was released on Wednesday, Oct. 23 and is the fourth track in the album. Going back to the upbeat vibe of the first song, he brings his audience up from the depths of the past song. The song alternates between different styles of singing and composition to keep people entertained. While the song is enjoyable, it sounds like the other songs and strays from his usual indie-pop and toward straight pop.
Songs such as "Stressed Out" and "Never Had The Balls" are good and have interesting components including different variations of autotune, but they are eerily similar. The message from the songs isn't attainable due to how bored the listener can become. However, the transition consisting of birds chirping between the two is beautiful and admirable.
Rex Orange County's new album disappoints old fans. Songs aren't distinguishable from each other, aside from a few outliers like "Pluto Projector" and "Always." Other songs individually work well alone but merged together bores listeners. "Pony" deserves 1.5 out of 5 stars; the album is monotone, repetitive and overall not impressive.