Review: 'LP1' creates controversy, leaves mixed reactions
Liam Payne releases album after two years in making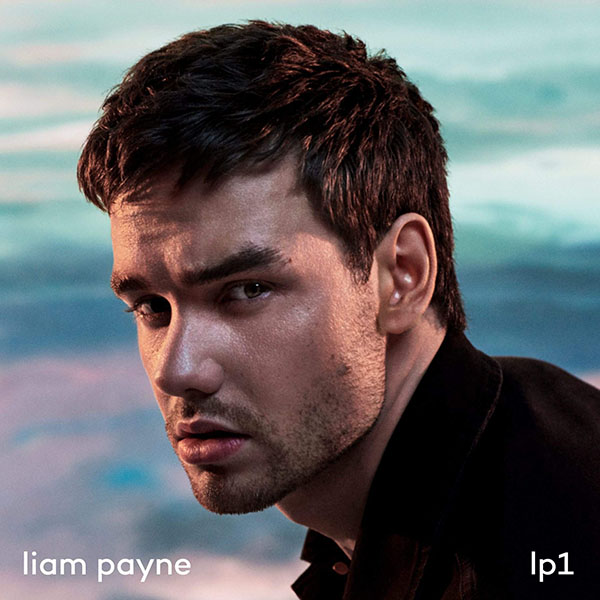 Former One Direction member Liam Payne released his debut album, "LP1," on Friday, Dec. 6 with 17 tracks including a Christmas song. Singles from former bandmates Harry Styles and Niall Horan were released on the same day. After two years of working on the album, fixing mistakes and releasing singles, he felt it was the album's time to shine. The album's style is far different from the work the other members have released as they all took various musical directions.
Payne's first track, "Stack It Up (feat. A Boogie Wit da Hoodie)," gives an exciting start to the album with its upbeat and groovy tune that sounds like Camila Cabello's "Havana." The song talks about how he wants a future with a certain someone, probably his girlfriend, but he needs to work for it in order to have the life he truly desires. Though the song was written by Ed Sheeran, it isn't surprising how the rhythmic parts of the song sound like something he would do.
The second track, "Remember," brings sadness and makes listeners question who the song could be about, making it Payne's passionate track. The song asks questions like "How can I forget someone who gave me so much to remember?" making fans speculate it being about One Direction or former bandmate Zayn Malik due to his departure from the band. Although the song is touching, the track has a beat similar to "Closer" by The Chainsmokers with a hint of "Senorita" by Camilla Cabello and Shawn Mendes.
The next song, "Heart Meet Break," is a hip-hop song seeming to carry influences from Drake, The Weeknd and a bit of Khalid. The beat is relaxed to match Payne's auto-tuned voice perfectly in the chorus; this was a track where it was surprising at first but his voice seems so natural in a lower octave.
The sixth track, "Say It All," brings a different flavor to the table, something Steve Aoki would play. In this track, Payne expresses how he wants the girl to tell him the truth even if it's bad because he knows something is wrong, but her lying makes them fall apart. The beat of the song is more EDM or alternative than pop. While he sings, there are times where he shows how meaningful the song is for him, if the song is based on real life.
The 10th track, "Both Ways," split fans in two due to the fact that Payne sings about how his girl likes it both ways, explaining that his girl is bisexual. He also goes on about how he wouldn't care if someone else is with her. This upset many fans and spread the hashtag "liampayneisoverparty" all over Twitter. Almost 80,000 people tweeted along the lines of "Bi women are not here for your pleasure" in distaste of this song.
"Familiar (feat. J Balvin)" is an unexpected collab mixed with an old style and Spanish influences. In the track, Balvin mumble raps his parts in Spanish, and Payne surprisingly joins him in some instances. This track gave Payne the ability to gain fans from Balvin's fandom, with a big part of them being from Latin America. The melody of the song is weirdly unique, something not heard from English pop singers.
The last track, "All I Want (For Christmas)," is a ballad with light piano and soft but deep vocals. The track shows the hardest parts of a relationship, due to Payne expressing how the person he loves feels like throwing away the relationship and how all he wants for Christmas is to fix their relationship so it can last forever. Although the song is a Christmas song, it is the saddest one on the album. Payne's team thought it would be clever to name the song similar to Mariah Carey's "All I Want for Christmas is You" to have the song appear just below Carey's when searched on the internet.
Overall "LP1" provided not just one genre but numerous due to the fact that it is Payne's first album as a solo artist so he wanted to explore to find his sound. The album deserves 3.5 out of 5 stars because all of the tracks had their own unique tastes except for "Both Ways." While Payne goes on finding his sound, fans could agree his debut album gives first-time listeners at least one track to enjoy.